The Amazing Waterside Holiday Park and Spa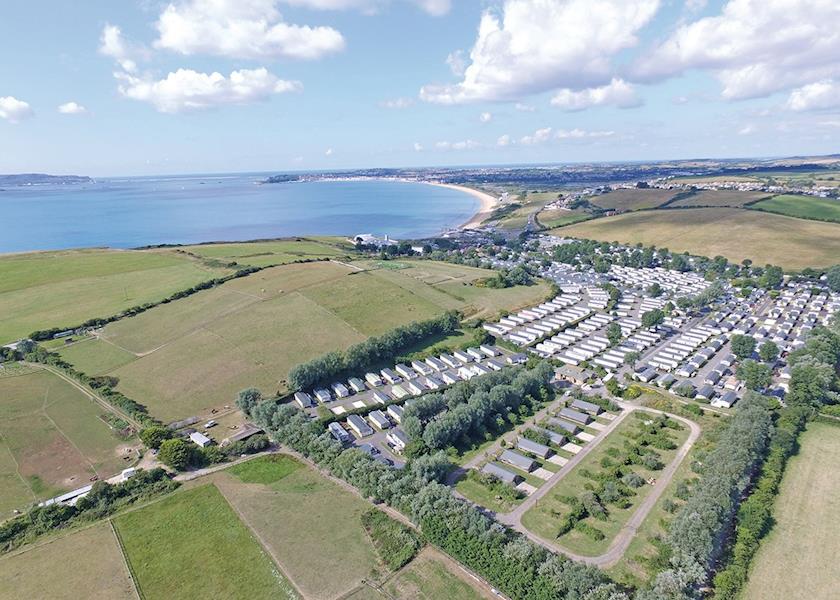 Waterside Holiday Park and Spa is for families or groups seeking a holiday with plenty to do.
With attractions for every age in one of the most beautiful parts of the country, it offers adventure with a relaxing stay to enjoy after a long day of exploring.
Local area
Located in a beautiful part of the world on the UNESCO World Heritage Site of the Jurassic coast, Waterside Holiday Park and Spa is perfect for adventuring amongst the scenery.
Close to the iconic seaside town of Weymouth, it's an ideal location for couples, groups of friends or families looking for a great area with plenty to do.
Some beautiful sandy beaches are within easy reach along the Dorset coast, as well as some top local tourist attractions including Monkey World, Sea Life Adventure, and the Tank Museum.
Things to do
There's pretty much something for everyone, from excellent leisure facilities and both indoor and outdoor sports, to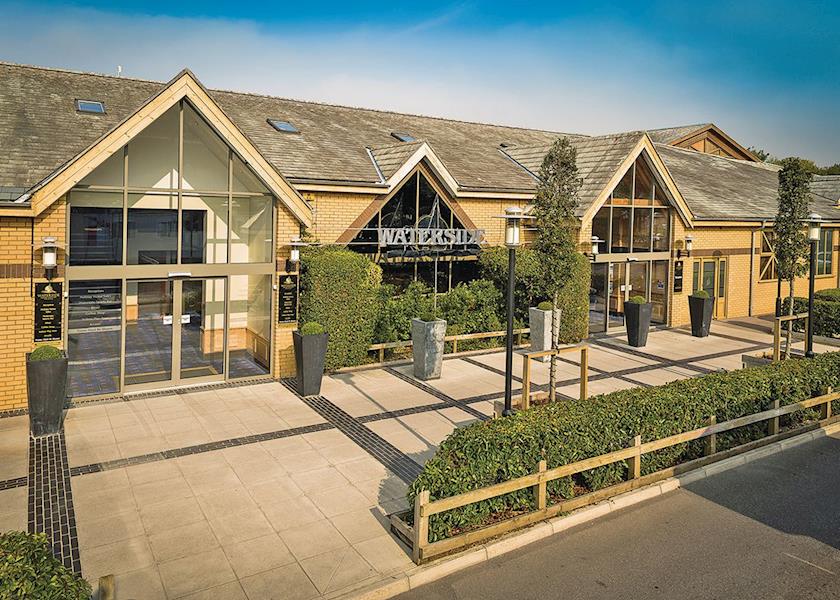 getting out and exploring the beautiful coast. Adults and children alike will love the entertainment on offer in the park, and there's a sports bar as well as plenty of other activities including swimming.
For a day out, families can head to one of the nearby theme parks, enjoy exploring the charming seaside resort of Weymouth, witness world class scenery at Durdle Door, or simply relax on the beach for a day.
Accommodation
There are several options when it comes to onsite accommodation to suit all tastes, budgets, group sizes, and preferences. A typical caravan is contemporary and features three bedrooms and sleeps up to eight guests.
With one double room with an ensuite bathroom and an additional two twin bedrooms, it's suitable for most families.
Each caravan comes with its own creature comforts, including a flat screen TV with Freeview, WiFi, a kitchen with a microwave, a fridge/freezer, a shower, and all are double glazed and come with central heating for the cooler months of the year.
Facilities
WiFi is available throughout the park, and there are a number of hospitality facilities throughout the park. Start the day with breakfast from Costa Coffee, and visit either the bar, restaurant or sports bar for a tasty bite to eat over lunch or dinner, or simply a snack to take away. For guests' convenience, there's a shop with an off licence on site, as well as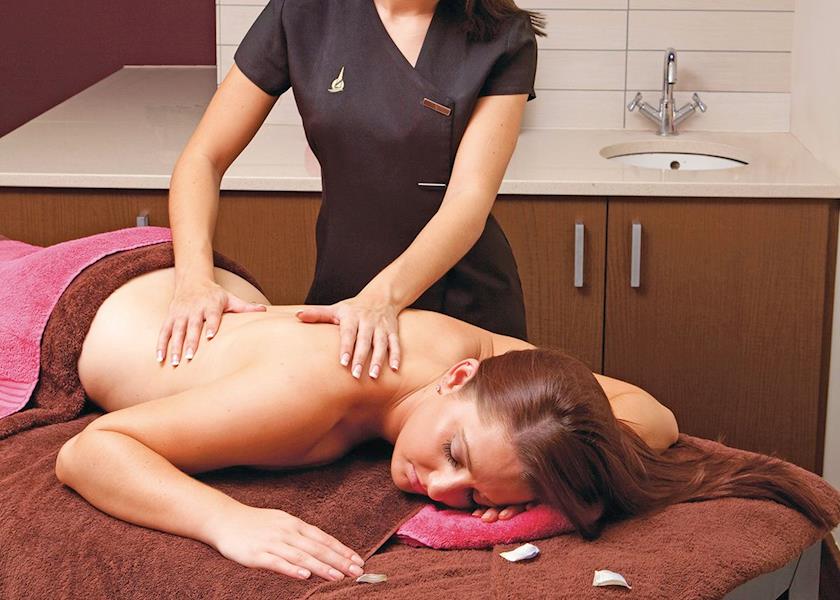 a launderette to cater for any slightly longer stays at the park.
Park amenities
The park complex features excellent amenities, with both an indoor heated pool and an outdoor pool for swimming no matter what the season. There's also a sauna, steam room, and a luxury spa for a relaxing break or a romantic evening for couples enjoying a holiday at the park.
For those who enjoy an active holiday, there's both an indoor and an outdoor gym, a volleyball court, an all weather sports pitch, and a soft play area and outdoor adventure play area for the kids. In terms of entertainment, the park puts on evening events for both families, adults, and kids, and there are also pool tables and some amusements in the park.
Other guides you might like
Home »